Longing for the days of adventure and travel? Join us and escape to the sunny Camino Way in Spain with author, Victor Prince, WG'96, who will share his leadership lessons and experiences from his amazing trek. You can almost taste the sangria.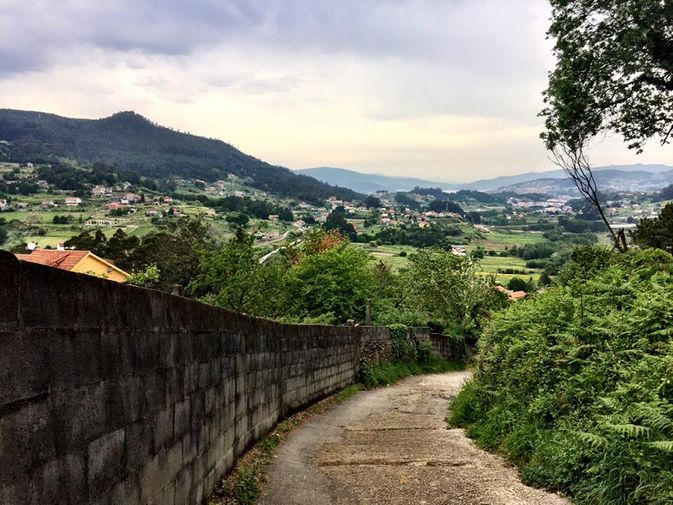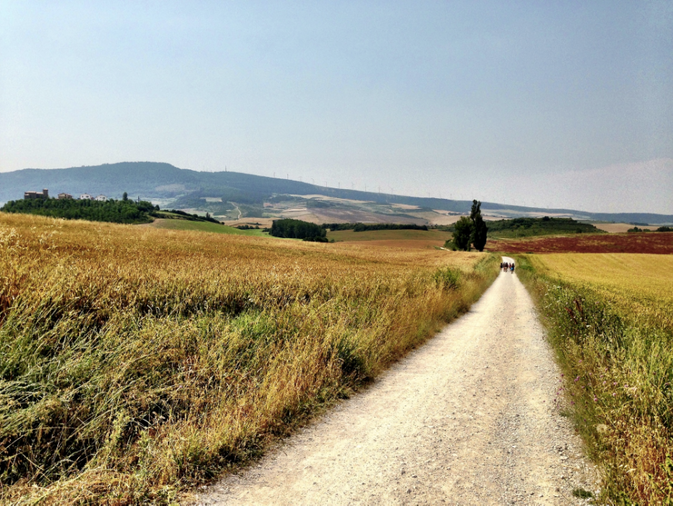 Victor Prince (WG'96) walked the 500-mile, 1,000-year old Camino de Santiago pilgrimage trail across Spain during a sabbatical. As he made his way on foot through rugged countryside and medieval towns, the journey allowed him to reflect, test his will, and join a community of strangers on a shared mission. Inspired by the values emblazoned on the back of every Camino pilgrim's passport, he wrote a blog about the leadership lessons he learned on the Camino. The blog went viral and resulted in a book deal to write The Camino Way: Lessons in Leadership from a Walk Across Spain (HarperCollins Leadership, 2017). The book has hit the Amazon Top 100 Bestseller list in 8 categories, ranging from Business Leadership to Travel Writing, and has been translated into Spanish, Chinese, and Korean versions. Join Victor to learn more about the Camino de Santiago and the leadership lessons from that experience. You can see photos and videos from the Camino on his website.

Attendees will be whisked away to the Camino Way with all its sights, sounds and tastes. Attendees will receive our favorite sangria recipes and a listing of NYC Tapas restaurants that provide take-out or delivery so that you can maximize your Camino Way experience during the event.

Victor Prince is a Principal with thoughtLEADERS LLC, a corporate training company. Previously, he was the Chief Operating Officer of the Consumer Financial Protection Bureau, the Director of CapStat in Washington DC Mayor Adrian Fenty's cabinet, a Senior Director of Marketing and Analysis at Capital One, and a Consultant with Bain & Company. He has an MBA in Finance from Wharton and a BA in International Studies (magna cum laude) from American University. He is a Board Certified Coach / Certified Executive Coach and a member of the International Coach Federation. He is the author of three books on leadership - The Camino Way, Lead Inside the Box, and Executive Farm.

When:
Monday, June 8, 2020
12:00 PM

Cost:
As a service to the community, there is no cost to attend this session but capacity is limited.

Meeting Access Information:
A link, accessible by personal computer, tablet or smartphone, will be emailed to all registered guests 24-48 hours prior to the event to the "Primary Email" address listed in your profile.  Please review your profile to confirm that the email address listed is correct.
---